CHARGE!!! XIE Hai wei
Works of XIE Hai wei
2008.04.12 - 05.04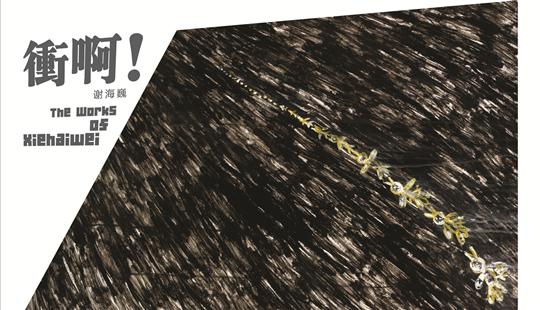 The whole exhibition is a opening diary, every single painting presented here is a page of it. The owner of this diary is a "kid" names XIE Haiwei, who likes painting and never lies. He is gentle and quiet, so brush in his hand becomes his voice. He keeps talking to the canvas, pouring out all his thought. Then his painting becomes a "phonograph". The viewers become his best audiences.